Defense Acquisition University
NDIA Michigan is Partnering with DAU Midwest!
The NDIA Michigan Chapter is partnering with the Defense Acquisition University (DAU) Mid-west region to provide educational opportunities to NDIA Members and the Defense Acquisition Workforce. It is through this relationship, both organizations want to:
Provide valuable knowledge to the Defense Industrial Base to
promote the development of qualified acquisition, requirements,
and contingency professionals to deliver and sustain effective and affordable
warfighting capabilities.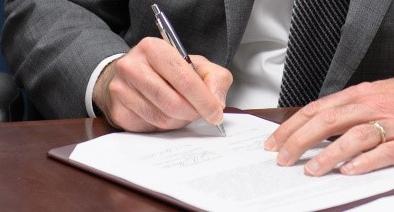 And Government participants can earn CLPs!
---
The DAU webinars will only be offered to NDIA Members. If not already a NDIA Member, keep in mind:
Government Membership is free
Individual and Corporate memberships available for industry and academia.

If your company has a corporate membership, you must be registered under the corporate membership to participate.
---
Planning, Programming, Budgeting, and Execution (PPBE) Process Panel Discussion
For more information on how to become a NDIA Member, go to: https://www.ndia.org/membership.
If you have any questions, comments or concerns regarding this new partnership, please contact This email address is being protected from spambots. You need JavaScript enabled to view it.