Annual Black Tie Dinner Meeting
75th Annual Black Tie Dinner Meeting
July 19, 2019
Grosse Pointe Yacht Club
788 Lake Shore Rd, Grosse Pointe Shores, MI 48236
Registration is Now Open!
This is a signature Chapter black tie event which consists of a networking cocktail reception, followed by dinner, awards, guest speaker, and entertainment.
In addition, the incoming Michigan Chapter President is officially sworn into office, and the Chapter's recent accomplishments and future objectives will be reviewed.
Keynote Speaker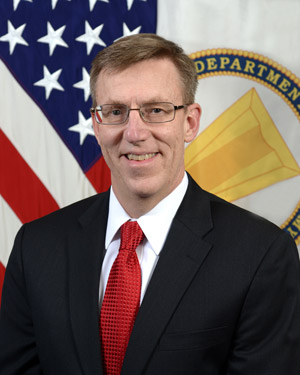 Timothy Goddette
Program Executive Officer,
PEO Combat Support & Combat Service Support (CS&CSS)
AGENDA:
5:30 - 7:00
Outdoor Networking Social
7:00 - 9:00
Dinner and Program
9:00 - 12:00
Entertainment
REGISTRATION:
This special event is an annual sell out with a maximum capacity of 250 people.
Note: Attendance by government personnel at this meeting will be in accordance with DoD Directive 550.7. Seating of these personnel will be on a random basis. Chapter members should not nominate personnel to be guests of the Chapter. Military personnel and civilian officials of Government will be invited by the Michigan Chapter and will be guests of the Chapter. Under no conditions are individuals to contact Government guests and extend invitations. No exceptions will be granted.
Please email questions regarding this event to This email address is being protected from spambots. You need JavaScript enabled to view it. .